NEWSROOM

CAHU works diligently to keep our members and stakeholders up to date regarding important developments in our local communities, our state, and nationally. Here you'll find recent statewide communications published by the CAHU Communications and Legislative teams, as well as a press release archive and updates from NAHU. Please feel free to share local press hits with us too!
CAHU News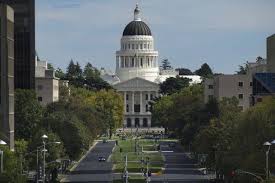 CAHU Health Care Reform Update
5/31/17 - California Association of Health Underwriters Responds to False Claims Made by Universal Single Payer Health Care Proponents.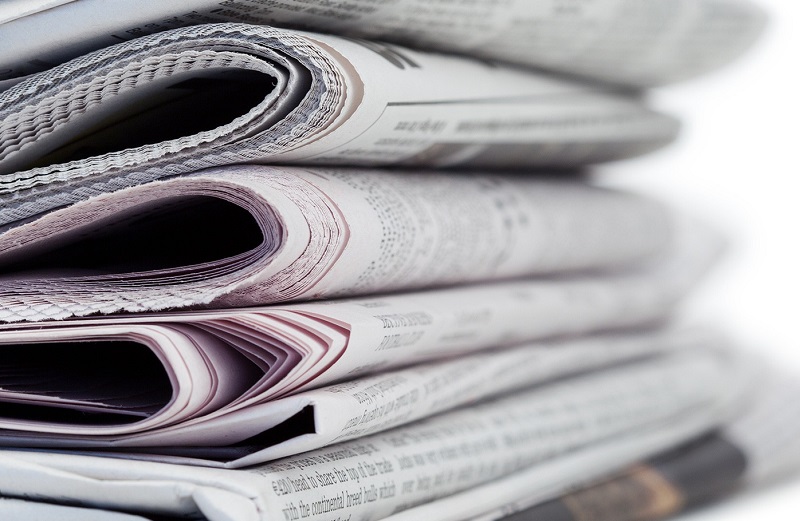 CAHU Health Care Reform Update
4/12/15 - March was busy month for the health care debate and discussion. With the withdrawal of the AHCA on March 24th, the GOP took a giant step back to reassess their position and how to fulfill very disparate views on repealing or repairing the Affordable Care Act. Meanwhile, Kansas passed a vote to expand Medicaid, and would have become the 32nd state to extend Medicaid coverage to their lower income residents. Despite broad voter demand, the Kansas Governor vetoed the expansion vote. Maine, Virginia and other red-states are also reviving their consideration to expand Medicaid now that the ACA appears to be the law of the land and repeal efforts have been suspended, at least for now.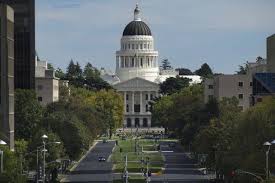 CAHU Health Care Reform Update
4/06/17 - With the cancellation of the vote on the AHCA on March 24th, the pathway forward for healthcare reform is clouded. The process is stalled and discussions between Republican factions have not produced an agreement, although progress seems to be occurring day by day. As Congress prepares to depart for their Spring Recess, here are some options the Republicans could consider.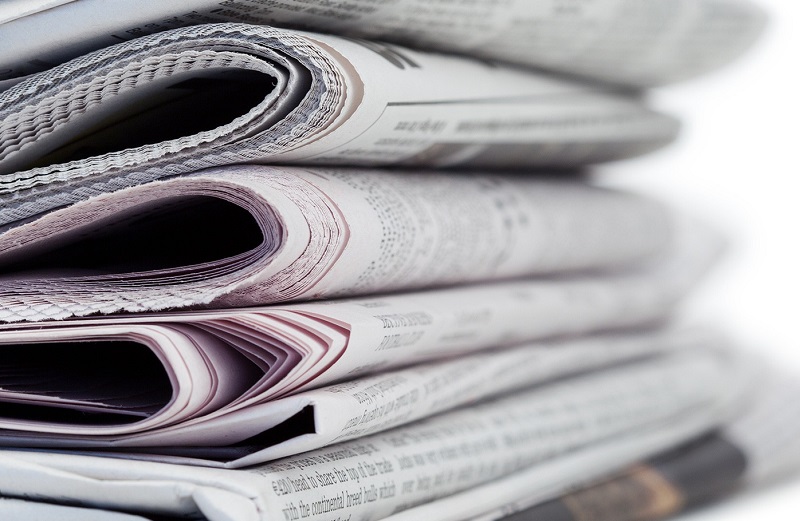 CAHU Health Care Reform Update
3/29/17 - Last week was very busy in Washington. The ACA's seventh birthday was on Thursday, 3/23 and Friday was set to be the day of the much-anticipated vote on HR1628, the American Health Care Act.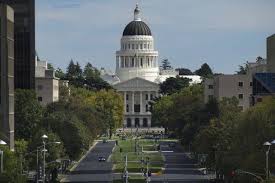 CAHU Health Care Reform Update
3/22/17 - The AHCA continues to make its way around in the House and is set for a floor vote later this week. Work has been fast and furious on this bill, most recently with a manager's amendment announced Monday evening. We will continue to watch developments and bring you breaking news as it unfolds.
CAHU Press Release Archive

NAHU News
Select articles from NAHU's Newswire and social media feeds.
NAHU Press Releases