CAHU will improve its members ability to meet the health, financial and retirement security needs of all Californians through education, advocacy, legislation and professional development.
Every Californian has access to solutions for health, financial and retirement security with the services of insurance professionals.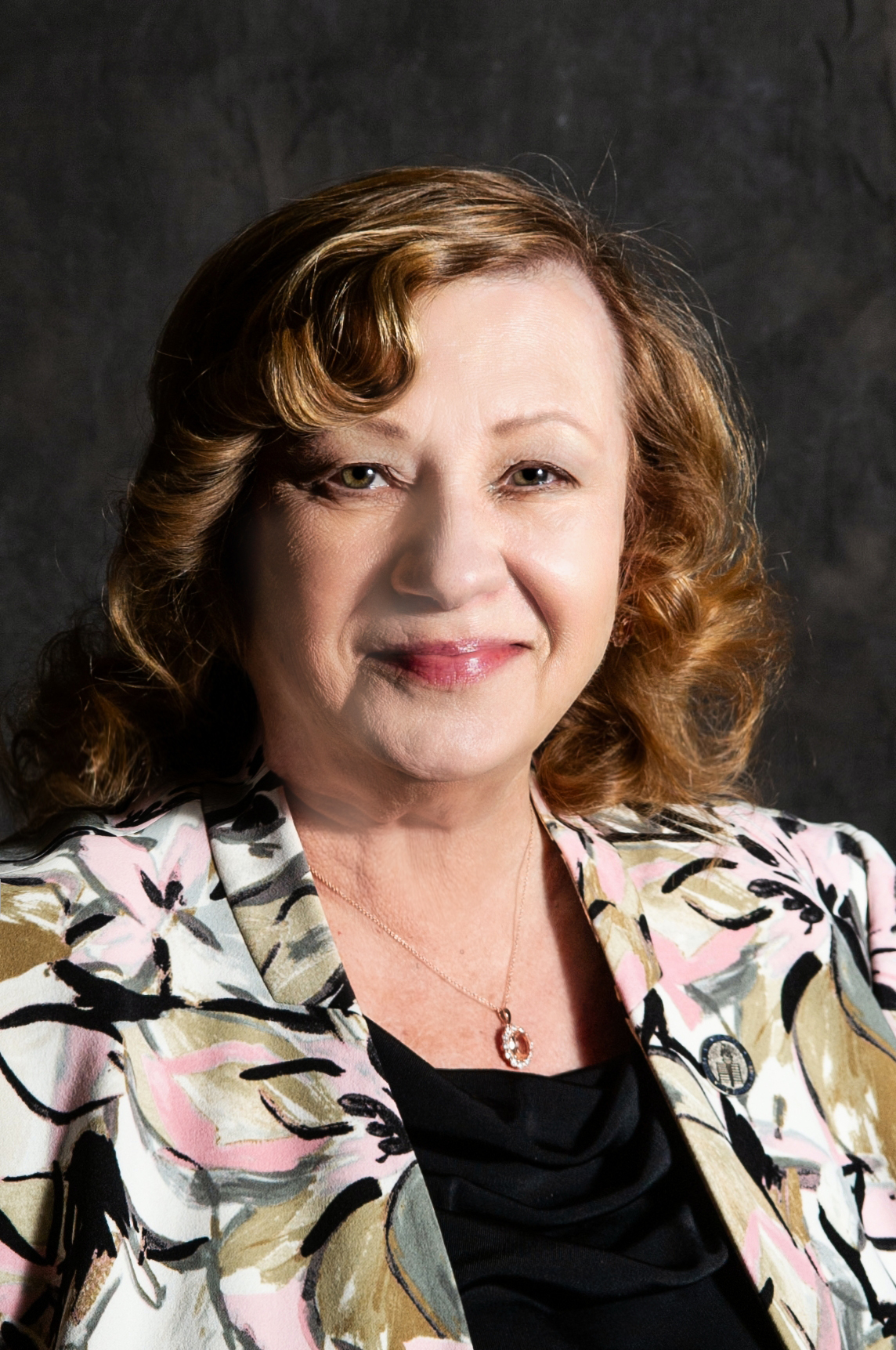 Maggie Stedt, C.S.A, LPRT
President, CAHU
2020-2021
August, 2020
Once again, we are the beginning of a new CAHU year! Your new Board has been duly elected, sworn in and is working on completing the first pass at Strategic Planning! There is a promise of an exciting and challenging year. In the reality of the COVID 19 Pandemic it will be a year like no other as we seek grow in membership, continue our advocacy on behalf of our members, to provide up to date information on our industry and legislation and to support our thirteen local chapters!
Our State and local associations are working hard using virtual platforms to provide meetings with meaningful content and connection. We have a greater opportunity to participate in all of chapter's programs, build relationships and share ideas and concerns. Participation in the various CAHU committee monthly meetings for chapter leadership has never been more important! Our Sponsors' commitment and ongoing support continues to be much appreciated and vital to the success of our association!
CAHU recognizes that many of our members are struggling to maintain and grow their business under the reality of the Covid 19 Pandemic environment. Members all are on steep learning curves on the use of electronic enrollment and virtual meeting platforms. They are figuring out the best ways to connect with prospects and clients in all lines of business while conducting their businesses under regulatory compliance. And we miss meeting and gathering together at meetings and sharing meals!
I am really excited about the ideas, goals and commitment of your CAHU Board. I would like to share a quick overview of some of ideas and goals from our CAHU first of our strategic planning sessions. Note that we will be finalizing CAHU's goals and objectives at our August Board meeting and will disseminate them shortly thereafter.
To read the rest of the message...click HERE!