California's Premier Association of Health Insurance Agents, Brokers, Consultants and Benefits Professionals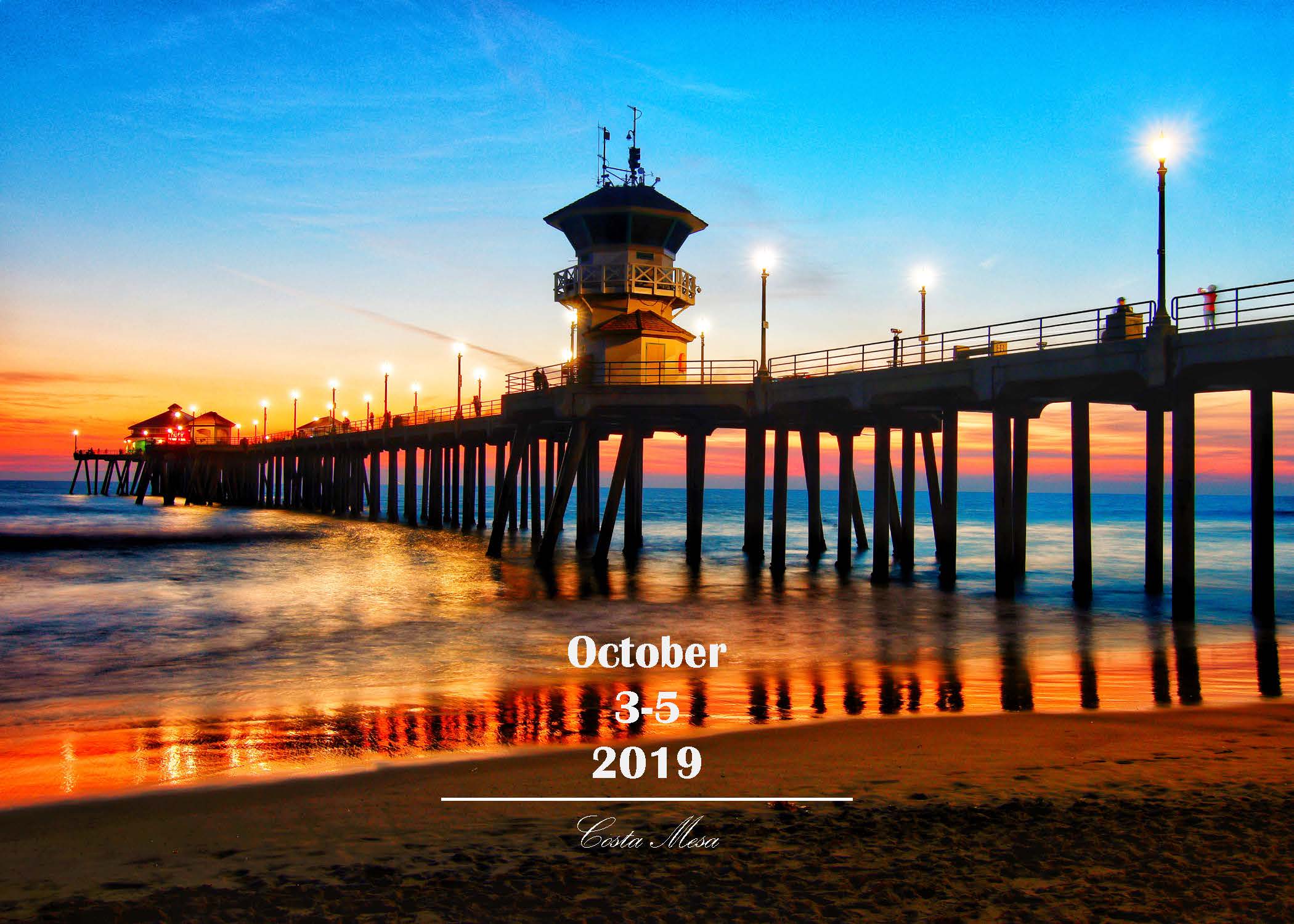 This year's event will deliver high-value content from extraordinary speakers
and our industry's most knowledgeable, insightful and influential professionals.
Attendees will gain crucial knowledge, meet inspiring peers and walk away with
ideas that will help their business skyrocket.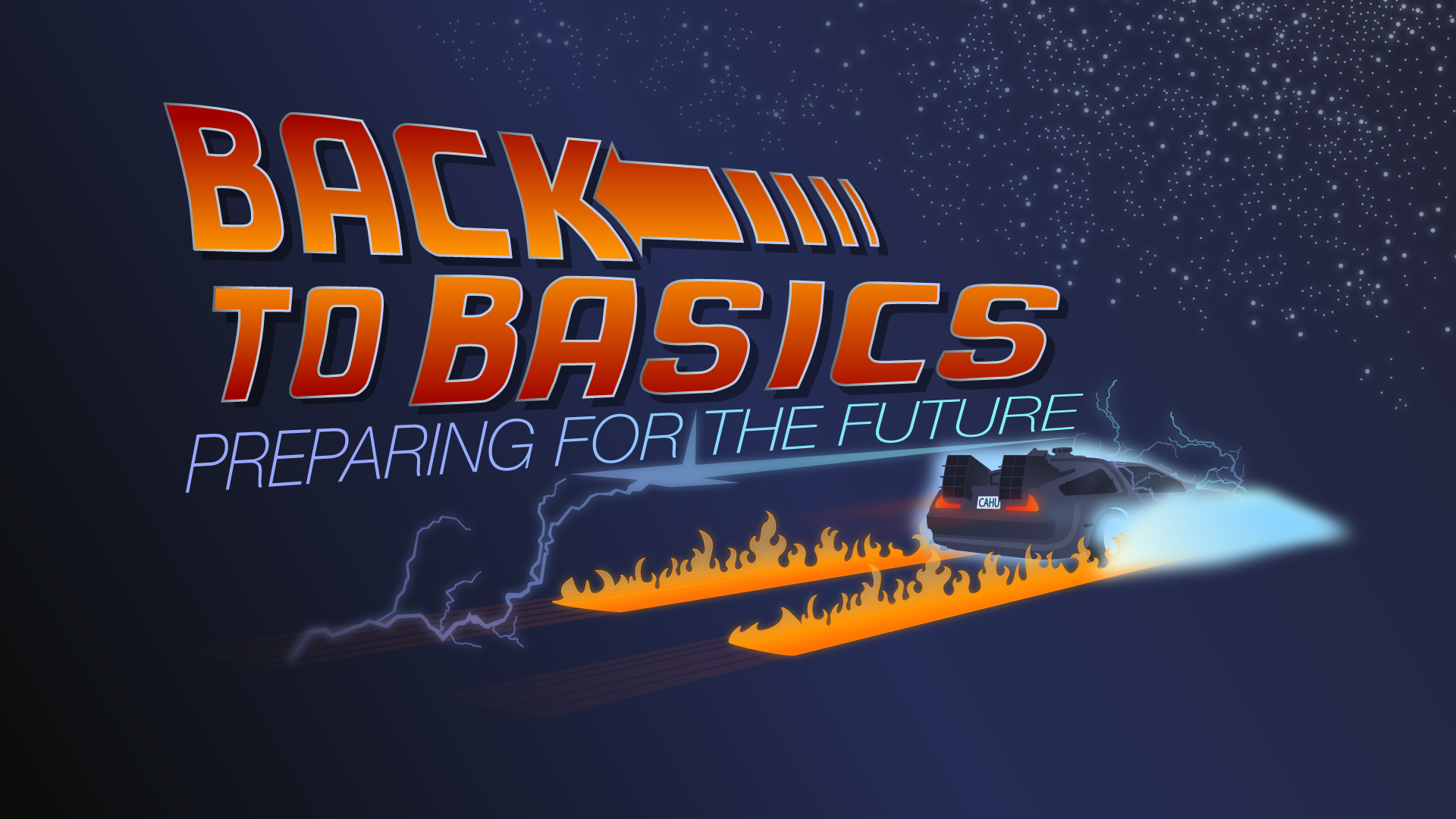 Thank you for attending the Annual Convention!

Want to see the opening video from the event? Click Here!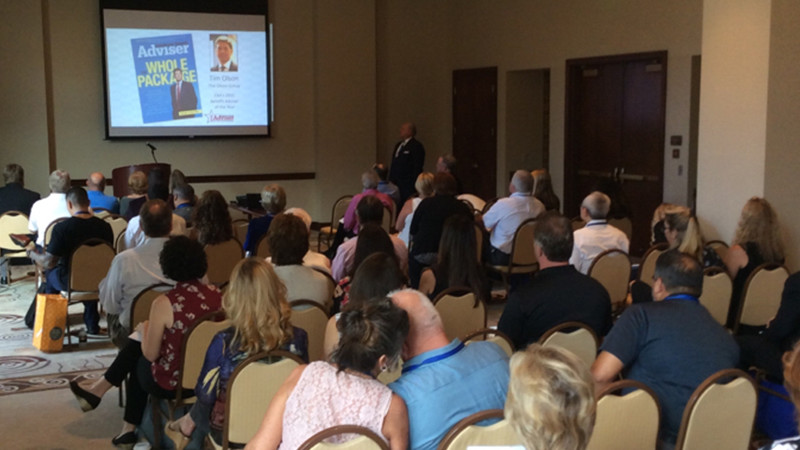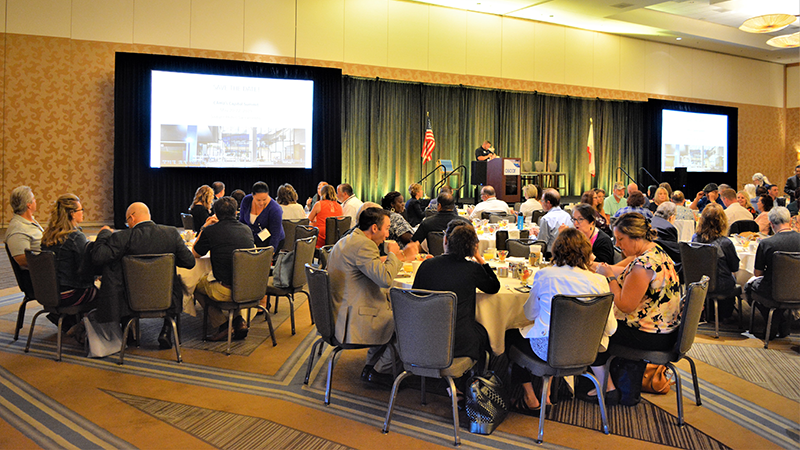 ---
Event Sponsors
Main Event Sponsor

Lanyard Sponsor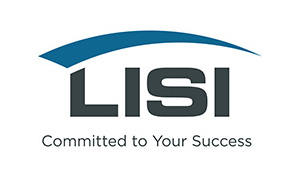 Happy Hour Sponsor


Bag Sponsor

EVENT EXHIBITORS
AETNA
AgencyBloc
Allied Administrators
Anthem - Blue Cross
Beam Dental
Benefitmall
Blue Shield of CA
Cal Broker
CaliforniaChoice
Cigna
Copower (LISI)
Covered CA for Small Business
Dickerson
Employer Driven Insurance Services
C.D.I.S.
HealthNet
Humana
Justworks
Kaiser Permanente
LISI
MESVision
Mike Russ Schools
Nippon Life Benefits
Oscar Health
Regal Medical Group
Stan Israel Insurance Services
Sutter Health Plus
Symantec Corporation
Unitedhealthcare
WageWorks
Warner Pacific Insurance Services
Word & Brown