MOVING BOLDLY INTO OUR FUTURE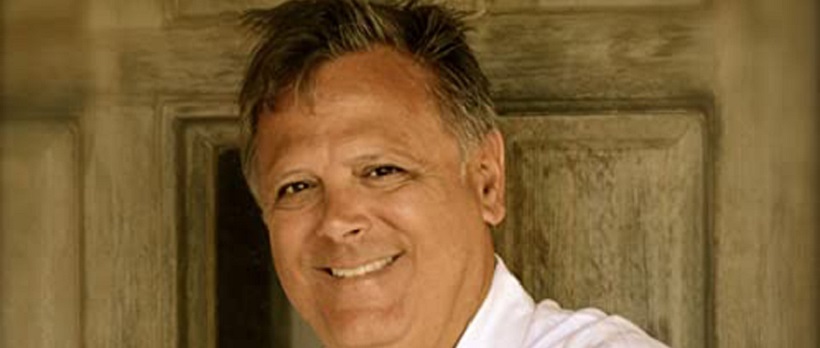 CAHU ANNUAL SUMMIT
OCTOBER 6th & 7th, 2020
This year's event is full of information you can use NOW - State and Federal Legislative updates, how to improve your customer service skills, become a stronger leader, find new technology that will help you grow your business and streamline your life, and improve sales skills.
In addition, there will be CE courses and other critical information delivered in our Knowledge Tracks - three hours of sessions designed to let you choose what topic is most important to you.
Worried about missing a speaker? Most sessions will be recorded and available after the event is over.
EVENT HIGHLIGHTS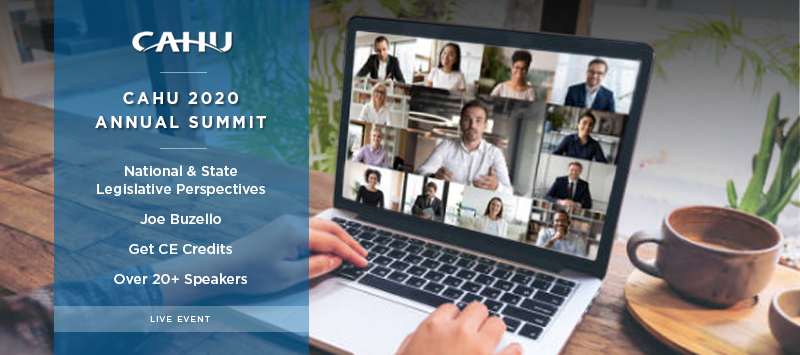 SPEAKERS