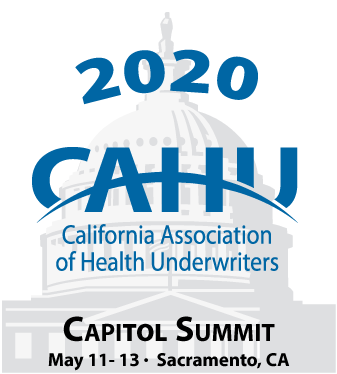 The 2020 Capitol Summit has been cancelled due to COVID 19 shut downs. Please join us in May, 2021 for our next Capitol Summit.
We deeply appreciate all of our Annual Partners, Sponsors, and members support while we worked to determine how we could best hold this event. It was not possible to hold it this year in a timely manner and we have made the difficult decision to wait until May, 2021. We will be at the Sawyer Hotel in Sacramento, and we hope to be able to see all of you there!
Thank you to our 2019 Event Sponsors!