Announcements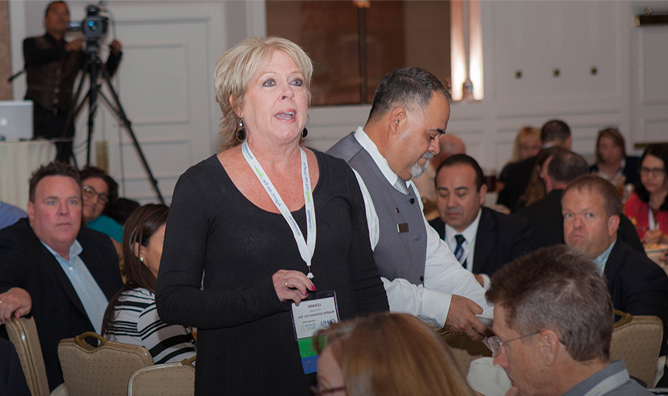 Legislative News
Legislative Updates & Election Preview Podcast - October 2020
Join Dorothy Cociu and Marcy Buckner, Senior VP of Government Affairs at NAHU, for an in-depth look at what is happening at the federal level, and what the elections might mean for our industry.
Priority Bill Reports
To see Priority Bill Reports, please log in to the site.
Chapter News
November/December STATEment is available!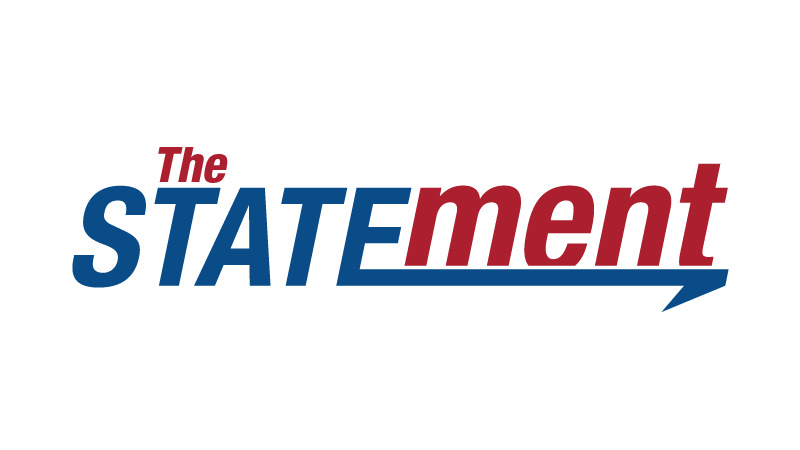 Click HERE to read the STATEment!
Professional Development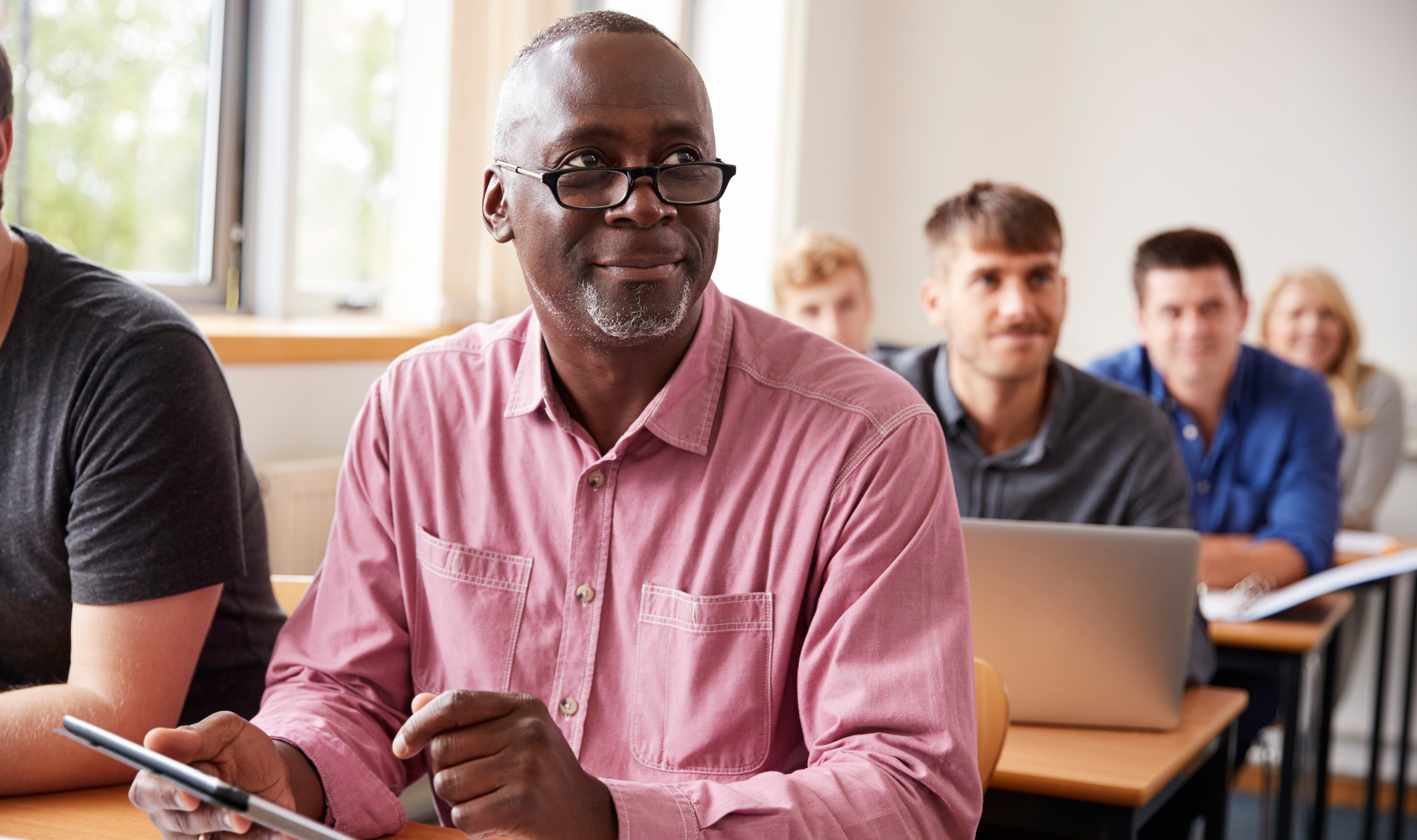 Live Events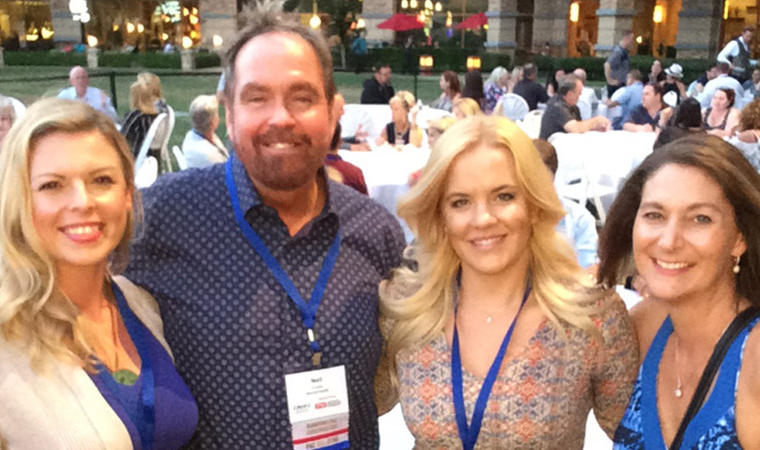 Thanks to our Sponsors