Announcements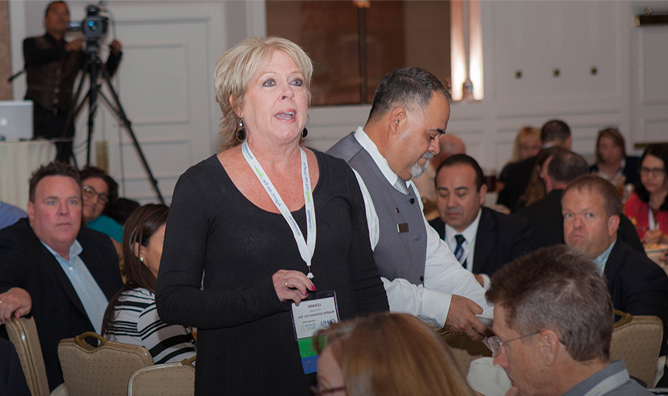 Legislative News
Covered California - Record Low Rate Announced for Individual Market
Covered California announced on Tuesday a record-low insurance premium rate change for the second consecutive year. The preliminary average rate change for California's individual market is 0.6 percent for the upcoming 2021 plan year, which is the lowest mark since the launch of the Affordable Care Act and follows a rate change of only 0.8 percent in 2020.
To read the news release - CLICK HERE
Priority Bill Report - July 15, 2020
Click Here to see the Priority Bill Report for July 15, 2020
Legislative Updates Podcast, October 2019
Chapter News
CAHU STATEment - July/August 2020
CAHU #BETTERTOGETHER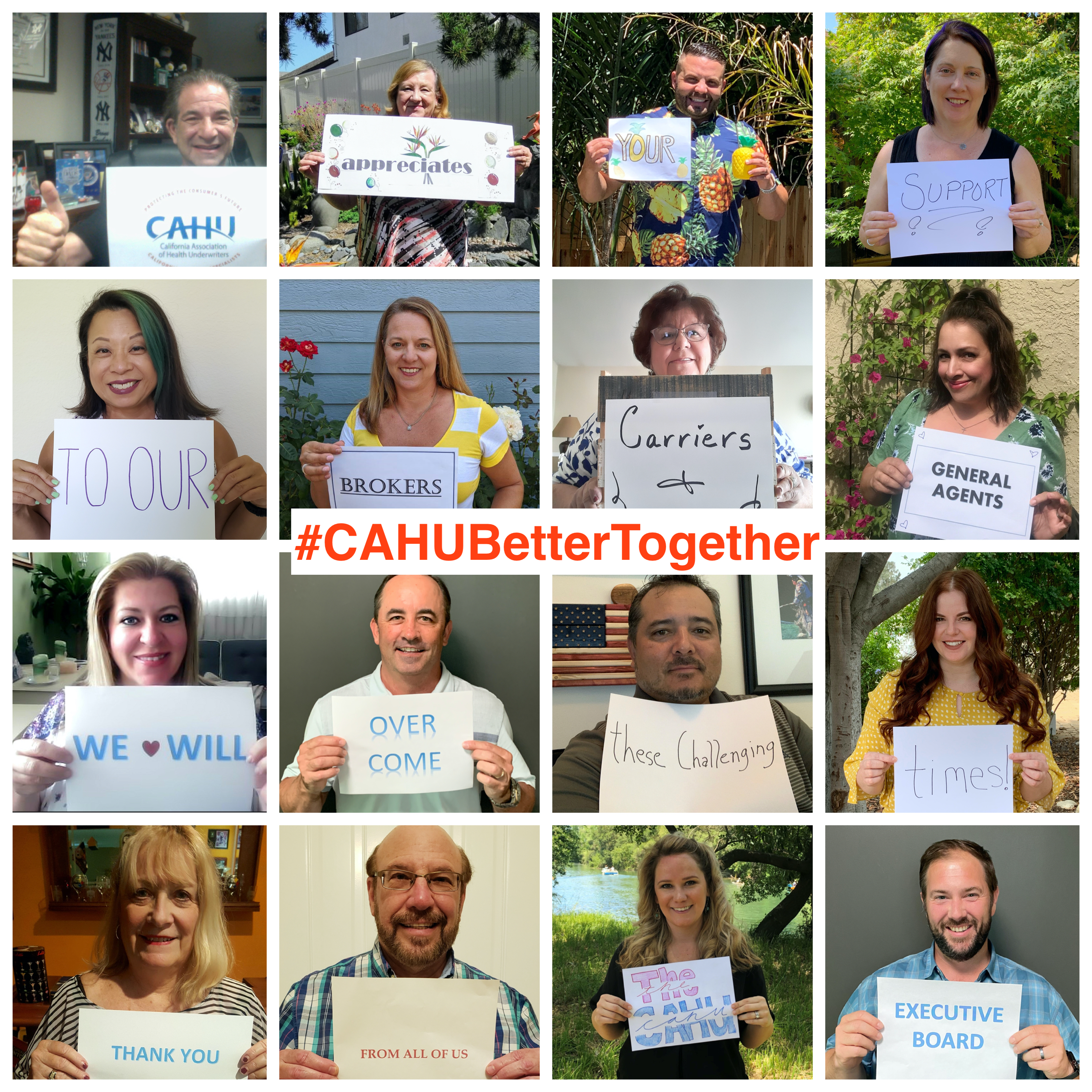 Click Here to watch the video!
Professional Development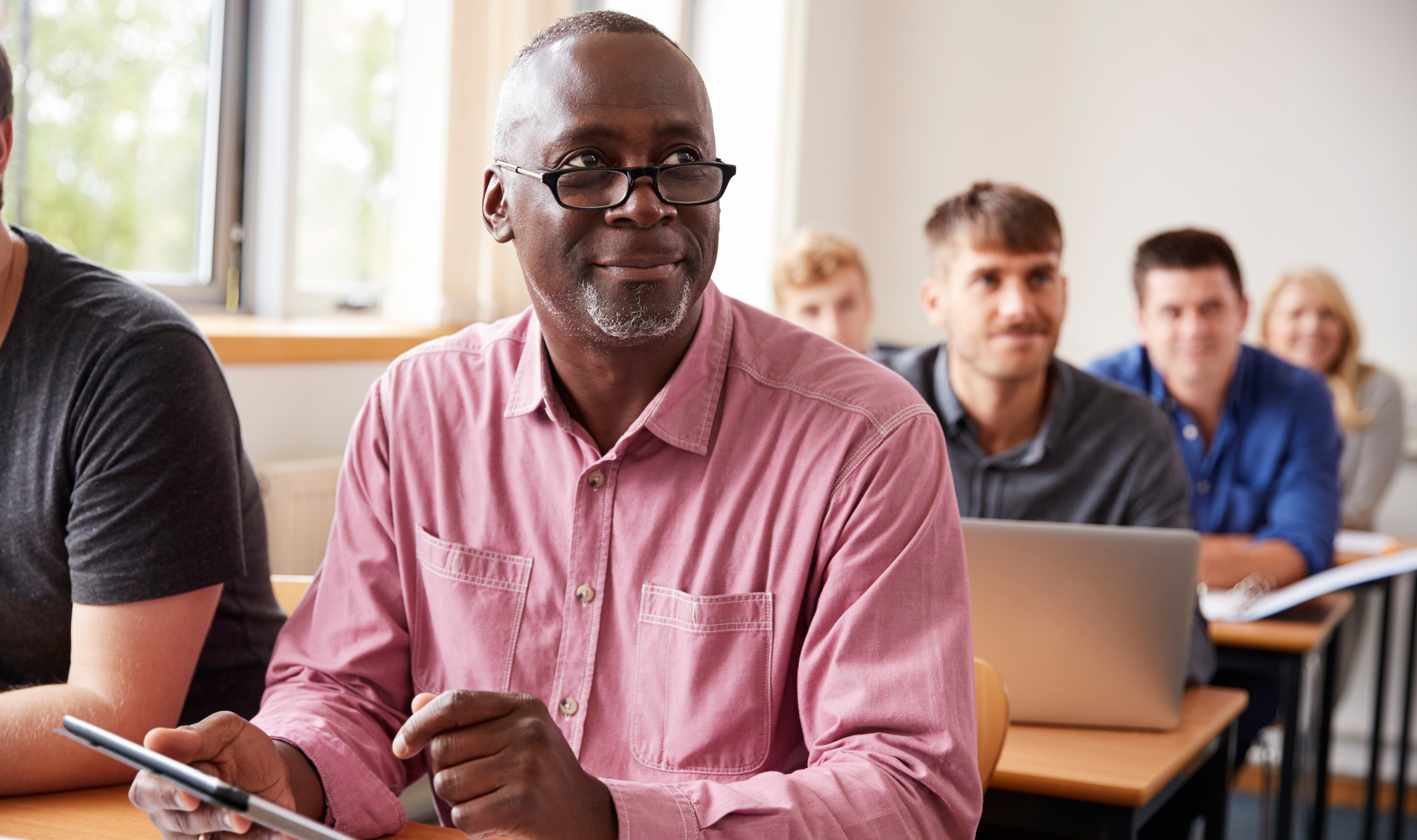 Live Events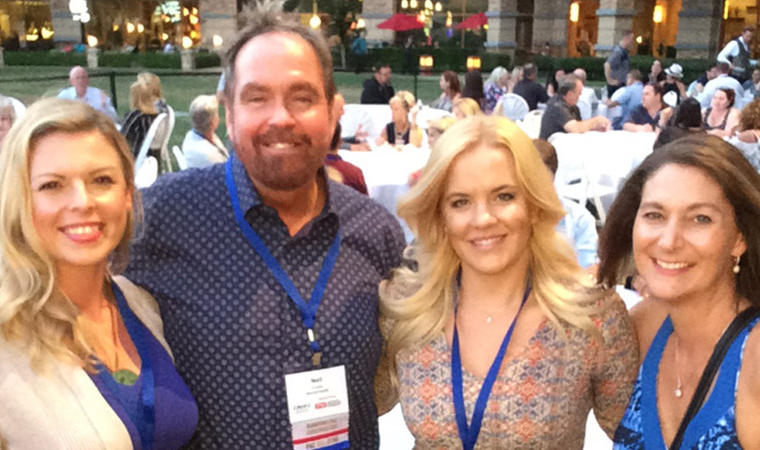 Thanks to our Sponsors