CAHU House of delegates Information
2020
The CAHU House of Delegates is usually held annually during the Capitol Summit. Due to the COVID 19 pandemic, the 2020 Capitol Summit is being postponed. The House of Delegates (HOD) will be held virtually on June 12, 2020 at 10 am. A link to the HOD will be emailed to all members on June 1.
The candidates who are running for CAHU Executive Board Positions are below. Each chapter has an assigned number of voting delegates who will cast ballots following the conclusion of the HOD on June 12.
CAHU Executive Board Candidates
2020-2021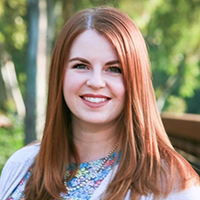 Korey Ashton
Chapter: VCAHU
Date: April 29, 2020
Candidate For: President Elect
| Free Access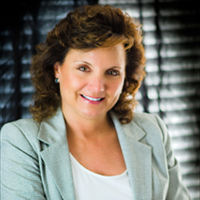 Dorothy Cociu
Chapter: OCAHU
Date: April 29, 2020
Candidate for: Vice President, Communications
| Free Access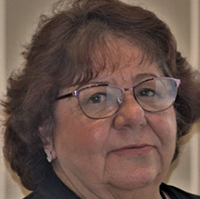 Yolanda Webb
Chapter: IEAHU
Date: April 29, 2020
Candidate For: Vice President, Corporate Relations
| Free Access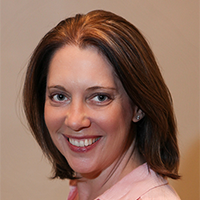 Cathy Little
Chapter: GGAHU
Date: April 29, 2020
Candidate For: Vice President, Finance
| Free Access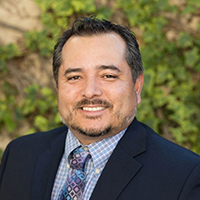 Brad Davis
Chapter: SAHU
Date: April 29, 2020
Candidate For: Vice President, Legislation
| Free Access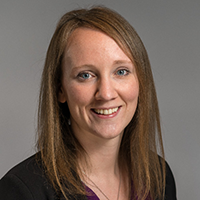 Barbara Ciudad
Chapter: SDAHU
Date: April 29, 2020
Candidate For: Vice President, Membership
| Free Access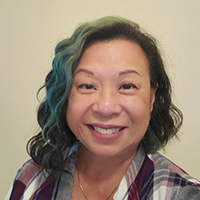 Sue Wakamoto-Lee
Chapter: GGAHU
Date: April 29, 2020
Candidate For: Vice President, PAC (Political Action Committee)
| Free Access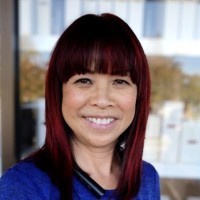 Mariette Lasley
Chapter: SAHU
Date: April 29, 2020
Candidate For: Vice President, Professional Development
| Free Access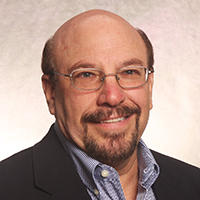 Craig Gussin
Chapter: SDAHU
Date: April 29, 2020
Candidate For: Vice President, Public Affairs
| Free Access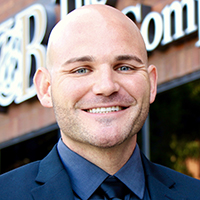 Paul Roberts
Chapter: OCAHU
Date: April 29, 2020
Candidate For: Vice President, Public Affairs
| Free Access
Questions? Please email info@cahu.org