MEDICARE NEWS
Stay up to date on Medicare issues that impact all of us in California and around the country.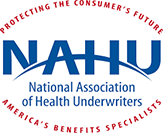 NAHU & Medicare
What role does NAHU play in assisting Medicare agents? You might be surprised how much NAHU gets done on the national level!
LEARN MORE | Public Site

Date: June 24, 2020
Social Security Updates
Social Security has released an online option for applying for Part B.
LEARN MORE | Public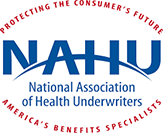 Date: June 23, 2020
Medicare news from Nahu
Important Medicare Updates and News from NAHU, including Medicare Plan Finder updates, Medicare and Federal COBRA, Update on Enrollment in Part B, and more!
LEARN MORE | Public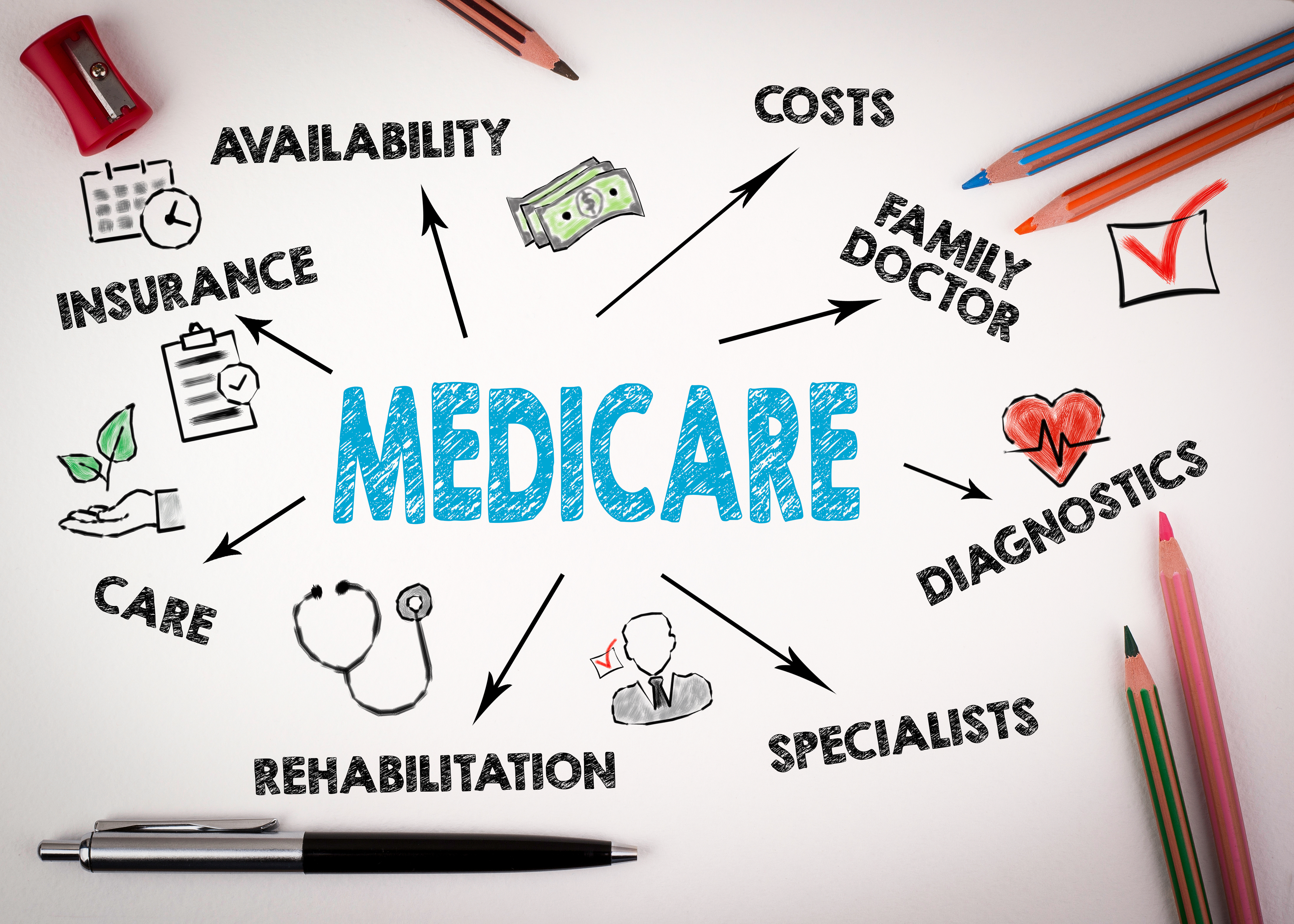 growing your MEDICARE business from home
As we persevere through this global pandemic we are fortunate to be involved in a line of business that continues to experience growth daily. Although we may be Shut In, Seniors are still aging in to the tune of over 1,000 a day in our state. We must adapt to grow and grasp on to technology made available to us like never before. The age group we serve has been identified at the highest risk for this virus and it's imperative for their safety and ours to adapt and assist. Because of this we are dedicating a section of our site to the Medicare broker. The information here will assist the novice and expert as we've tapped in to top producing NAHU members in our field to contribute content to meet the need of the California Medicare eligible.