Meet Our Team

California Advocates
CAHIP has a dynamic and impactful legislative program. CAHIP is represented by California Advocates, Inc.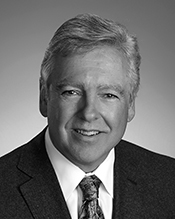 Michael Belote, Esq
California Advocates, Inc
1112 11th Street
Sacramento, CA 95814
(916) 441-5050
mbelote@caladvocates.com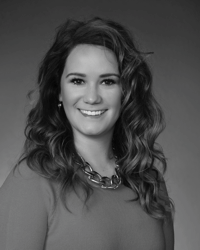 Faith Lane Borges
California Advocates, Inc
1112 11th Street
Sacramento, CA 95814
(916) 441-5050
fborges@caladvocates.com
Legislative Council
Local chapter Legislative Chairs serve on CAHIP's Legislative Council along with local chapter PAC Chairs, CAHIP's lobbyists, and CAHIP's Vice President of Legislation. Since the CAHIP PAC works hand-in-hand with CAHIP's Legislative Program, local chapter PAC chairs are welcome to participate on the monthly conference calls that keep Legislative Chairs informed. If a Legislative Chair is unable to participate on a conference call, he/she should ask his/her Vice Chair or local chapter President to participate instead. It's crucial that CAHIP members stay informed about legislative developments by participating on these calls.
During the year, the Legislative Council discusses the current legislative environment and decides which issues should be priorities for CAHIP. Twice a year, the Legislative Council meets in person. In September, the Legislative Council prepares for the next legislative session. In March, the Legislative Council reviews the bills that the Bill Review Team is tracking. The Legislative Council recommends positions for CAHIP to take on these bills: positions to support, support if amended, or oppose.
The entire CAHIP Board then votes to accept or reject the Legislative Council's recommendations. As an organization, CAHIP has no official position until the CAHIP Board votes to take a position.