Our Issues
CAHU wants members to be aware of any bills scheduled for hearing in the Legislature or action by the Governor.
2020 Priority Bill Reports
Date: July 15, 2020
Priority Bill Report
| CAHU Members Only
Podcasts & Webinars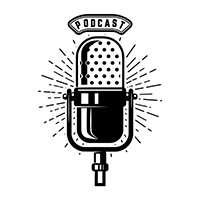 Date: February 24, 2020
Legislative Updates Podcast - February 2020
Marcy Buckner, Vice President, Government Affairs at NAHU provides an update on current and proposed legislation from the Capitol Conference recently held in Washington, DC
| CAHU Members Only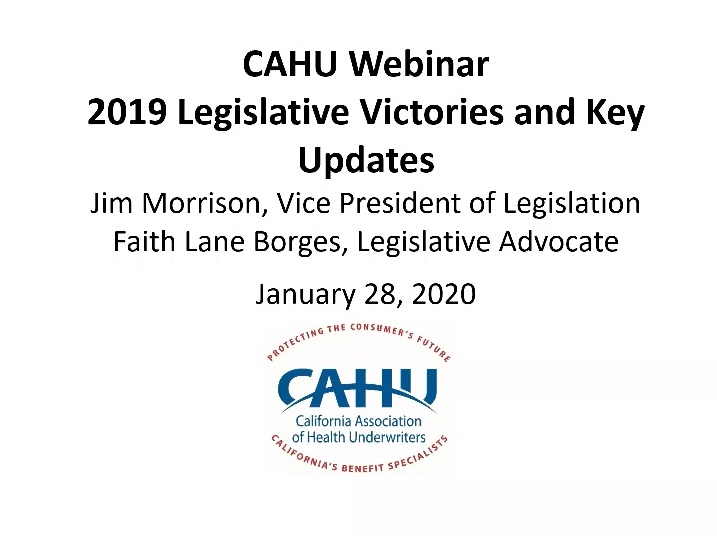 Date: February 3, 2020
2019 Legislative Victories and Key Updates
Listen as Jim Morrison, our CAHU VP of Legislation and Faith Borges, our advocate from California Advocates, recap the victories and key updates of the 2019 legislative year.
| CAHU Members Only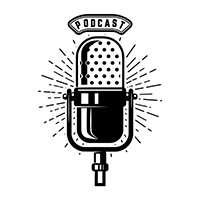 Legislative Updates Podcast
October 2019
Hosted by Dorothy Cociu (OCAHU), featuring Jim Morrison, CAHU VP of Legislation & Faith Borges, California Advocates.

Thank you to Dorothy Cociu for recording and processing the podcast!
CLICK THE PLAY BUTTON TO LISTEN!
CAHU Post Election Webinar (1/19)
Please CLICK HERE to watch and listen to the webinar from January 16, 2019.
Please CLICK HERE to see the slides from the webinar.
CAHU Legislative Wins Webinar
If you were unable to join us for the webinar on August 13, 2018, please CLICK HERE to listen and watch the webinar replay.
CAHU LETTERS ON LEGISLATION