Our Issues
CAHU wants members to be aware of any bills scheduled for hearing in the Legislature or action by the Governor.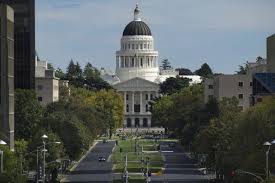 We need your help. CAHU is gearing up for a very heavy year of legislative and regulatory action. At moment's notice, we may need your help communicating CAHU's position on critical issues. To make CAHU's "one voice" as effective and efficient as possible we have a simple, online system – VoterVoice.
Click on the link(s) below to learn more and make your voice heard.
CAHU Post Election Webinar (1/19)
Please CLICK HERE to watch and listen to the webinar from January 16, 2019.
Please CLICK HERE to see the slides from the webinar.
CAHU Legislative Wins Webinar
If you were unable to join us for the webinar on August 13, 2018, please CLICK HERE to listen and watch the webinar replay.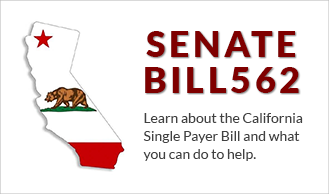 Don't Gamble on Single Payer
SB 562 would establish a state-run single-payer health care system. All Californians will lose their current health plans, to be replaced by government run health care, with benefits yet to be determined, to be serviced by a government-run entity populated with political appointees yet to be identified, to include provisions yet to be named – all paid for by a doubling of your annual tax bill.