Public Affairs
CAHIP works closely with legislators and government agencies at both the state and federal level by educating our government leaders about the healthcare delivery system and the vital role of a professional agent as a consumer resource and advocate. We have been instrumental in protecting California consumers through a very dynamic grassroots network that includes organized events and lobbying, as well as in-district activities with our elected legislators. We also work diligently with Covered California to ensure the best possible outcomes for Californians, and our input and impact is frequently cited by their leadership.
We also strive to serve as a valuable resource to journalists and the media. By providing timely, accurate, and useful information and analysis regarding a variety of issues and questions related to the healthcare delivery system, we help the media to inform and educate the public regarding heath care reform, industry trends, legislative affairs, and a variety of related subject matter.
CAHIP's Public Affairs program works hand-in-hand with the Legislative Program. The Public Affairs program has several key components:
News Monitoring
CAHIP monitors hundreds of media outlets in California each day. When stories about health care reform, our industry, or the welfare of our clients run, CAHIP and its local chapters are able to quickly respond.
Press Release Distribution
CAHIP is able to distribute press releases to almost every meaningful media outlet in the State, including those run by Yahoo! and other online portals.
Rapid Response Team
CAHIP's Rapid Response Team assists with news monitoring, review and editing of press releases, and media responses when needed. Often, media responses are in the form of letters to the editor written over the name of individual Rapid Response Team Members and submission of Op Ed articles.
Brokers Making a Difference
Click here to find out how CAHIP and NABIP agents make a difference every day in serving clients and consumers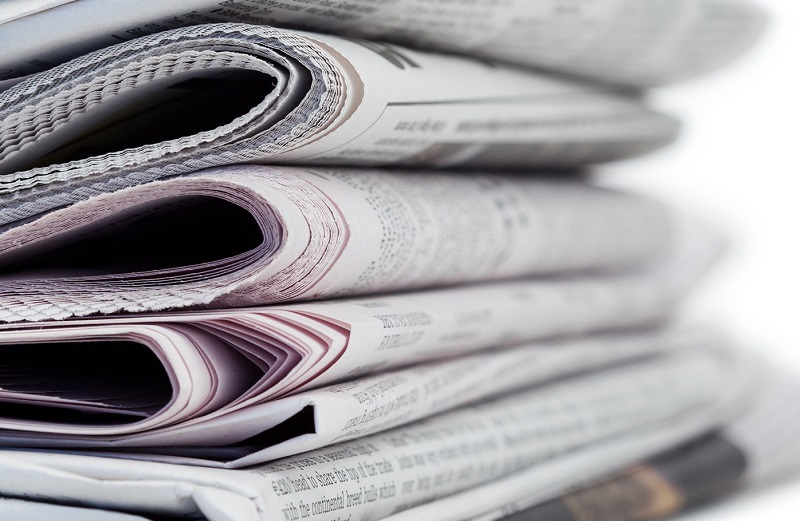 Public Affairs Press Kit
For any and all media inquiries, or for help in reaching the appropriate member of the CAHIP Executive Board for further assistance.