Resources for Agents
Medicare and your Book of Business
Ensuring continuity of your commissions over time and through life changes is important.
by Craig Gussin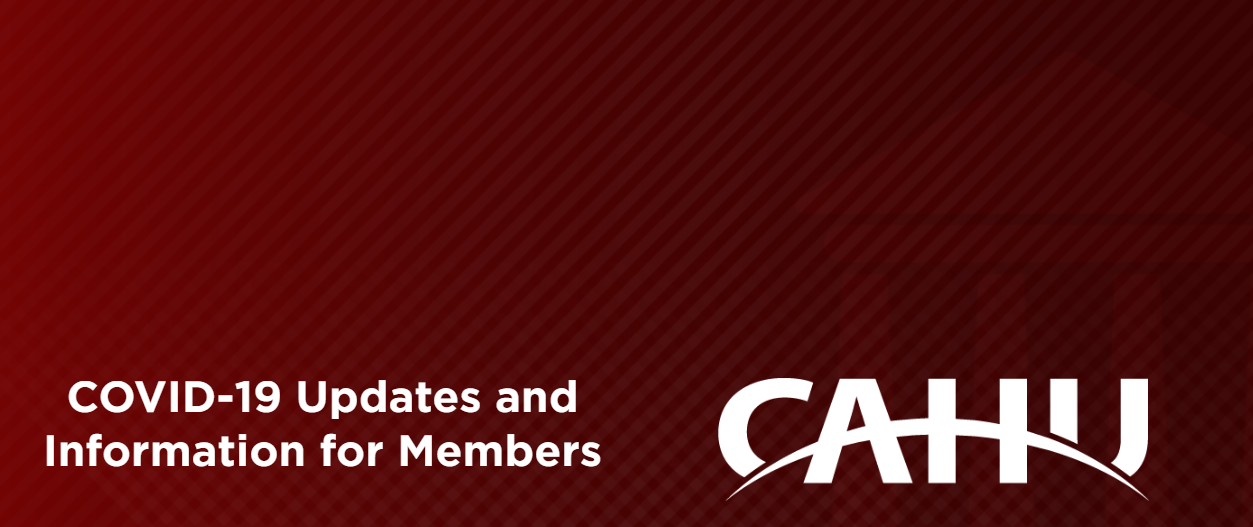 Legislative News
Stay up to date on Medicare issues that impact all of us in California and around the country.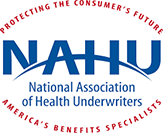 Date: May 14, 2020
NAbip & Medicare
What role does NABIP play in assisting Medicare agents? You might be surprised how much NABIP gets done on the national level!
LEARN MORE! | Public Site

Date: May 20, 2020
SEP Available to beneficiaries affected by covid 19
Learn more about how CMS is providing additional informaiton to benficiaries and providers regarding coverage and information about COVID 19.
LEARN MORE| Public
Date: May 20, 2020
CMS Covid 19 resources
Centers for Medicaid & Medicare Services has a robust list of resources around COVID 19.
LEARN MORE | Public