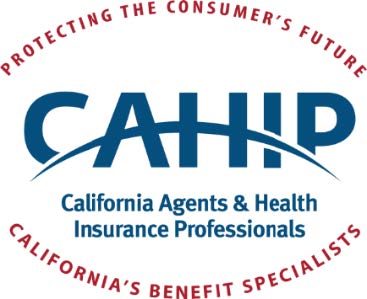 Agents help individual Californians, families, businesses and their employees with the insurance landscape. Agents are as diverse as California itself, and we are proud to provide access to personalized healthcare that best fits specific budget and health care needs.
Professional health insurance agents are advocates for universal healthcare access that allows all Californians to get the right coverage for all stages in life – from birth to the golden age – whether it be medical, dental, vision, or long-term care.
Agents provide trusted and reliable counsel. We want every Californian to have access to personalized solutions that provide for health, financial and retirement needs.
Agents are advocates. We help resolve day-to-day issues that might arise with a policy and serve as consumer advocates for the insured and their families when coverage disputes arise.
Agents solve problems. Because of our expertise, experience, and relationships with insurance carriers, agents can often get problems solved quickly as a leveraged intermediary.
Agents help businesses. We provide human resource-related services necessary to assist an employer in their compliance responsibilities and obligations. Agents bring an irreplaceable human touch to businesses and their employees.
Agents make the complex simple and understandable. There are countless plan options available; good agents guide their clients through myriad options to the plan that best suits their needs on a variety of levels.
Agents don't cost more. Our clients do not pay any more for health insurance purchased through an agent than if they purchased the coverage directly from a health insurance carrier on any platform.
To become an agent takes time, requiring state-mandated testing on knowledge and ethics, in addition to meeting continuing education requirements. We are held accountable under state license for errors or unethical behavior and are subject to carrier background checks. An individual or employer can replace an agent at any time – it's always in the agent's best interest to continue to provide value to clients and customers.
We are proud of our role that helps provide greater health and financial security for all Californians.