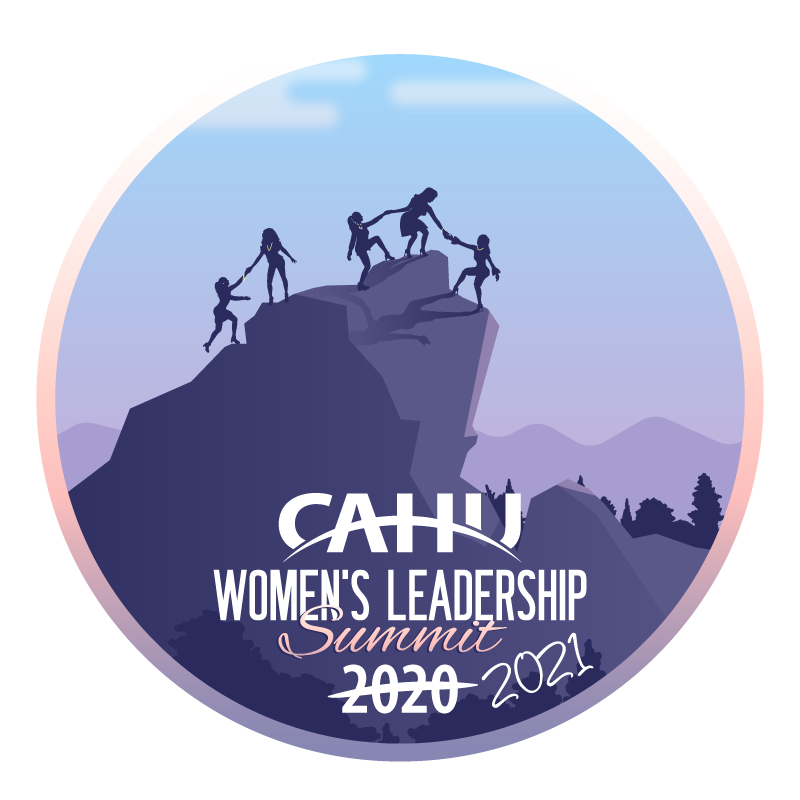 EVENT Postponed
Las Vegas
In 2019, CAHU introduced the Women's Leadership Summit (WLS) as a first-of-its-kind event, focused on gathering existing and aspiring women leaders in our industry to develop, grow and encourage like-minded individuals in an evolving industry. The event was a smashing success and we planned our 2nd Annual WLS for 2020, but of course COVID-19 had other plans. After rescheduling for August 2020, and then again for April 2021 at the Green Valley Ranch Resort & Spa, we are heartbroken to share that we have decided to postpone this event indefinitely.
We had hoped that with thorough safety protocols and procedures, and the numerous reopenings and other indicators that society is resuming to some degree, we would be able to move forward as scheduled. However, too many participants are unable to attend for this event to take place in person this April.
At this time, CAHU intends to reschedule this event, but those plans are not yet in place and as such, refunds will be available to partners and participants. More details will be forthcoming regarding all the details and logistics, but we wanted to be sure everyone received this unfortunate update promptly, so you can plan accordingly.
If you have any questions/concerns we can help with, please let us know at wls@cahu.org.
Looking for MARS Squad Info?
Click Here to Contribute
Interested in being a partner?
Click Here!
THANK YOU TO OUR 2021 PARTNERS!
Premier Partners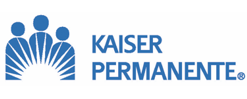 Brunch & Bubbles Partner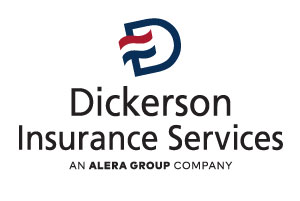 Visioneering Workbook

Breakfast Partner

Welcome Reception Partner

Registration Partner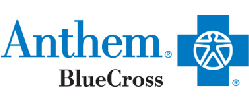 Wellness Partner

Coffee Break Partners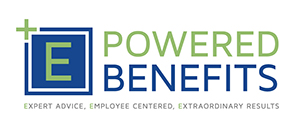 Name Badge Partner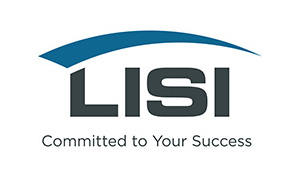 Registration Refreshment Partner

Snack Break Partners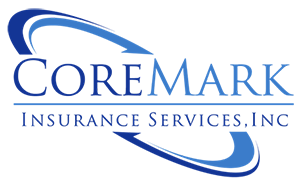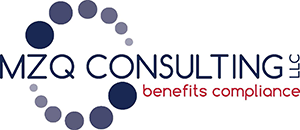 Photo Booth Partner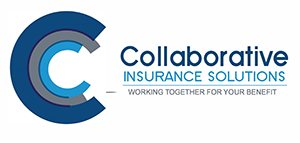 Ladies Night Drink Partner

Questions? Email WLS@cahu.org