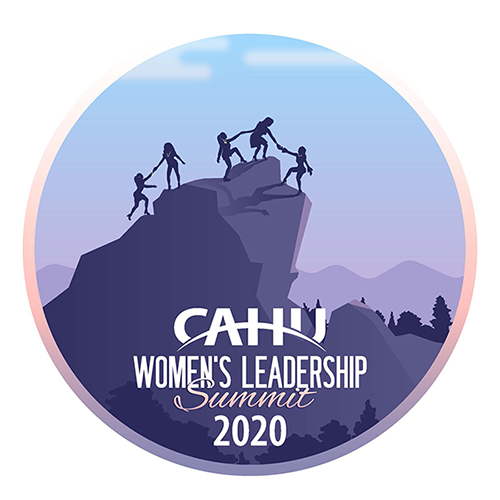 Join us March 25-27, 2020
at the JW Marriott in Las Vegas
This is a special opportunity to help develop and build the Women's Leadership Summit with CAHU. The need for an event focused on gathering existing and potential women leaders in our industry to help develop, grow and encourage likeminded individuals is critical as the industry shifts and expands. The ultimate goal of this event is to build and grow networks and to deliver actionable insights to women in leadership roles about how to become better leaders, employers, employees and how to lift others – both male and female -to do the same.
THANK YOU TO OUR 2020 PARTNERS!
Premier Partner

Ladies Night Partner

Registration Partner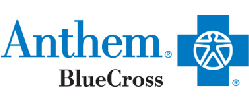 Coffee Break Partner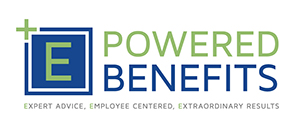 Questions? Email WLS@cahu.org